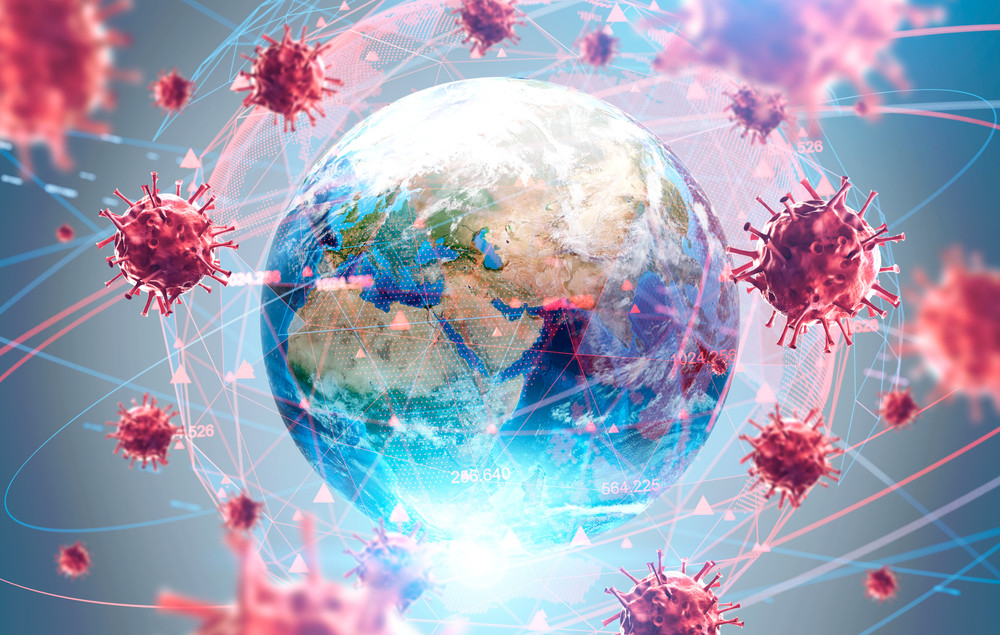 This year has been a wild ride.
I had hoped to write in my journal more about what this year has been like and go on, but then my life became like a whirlwind and life got away from me.
In January of this year, I woke with a start and immediately thought" This place isn't big enough for us. My hunepants were always sleeping on the couch and I felt like we were on top of each other all the time. At 3 am in the morning I looked at our apartment website online and found an apartment in the complex that looked perfect for us.
The next morning promptly at 9am when they open, I went to the leasing office and said I wanted to look at that apartment. Later that day, I had my hunepants look ad we both agreed it was much better for us.
In late January, we left an 825 sq foot apartment and moved int a 1200 sq ft apartment.
In February, Covid hit.
Divine intervention anyone? I think so.
In March, Hunepants started working from home and is still to this day.
In the beginning, I thought and felt I could help people by getting online, sharing videos guiding and encouraging others on how to overcome obstacles and ways of mindfulness that could help them.
I realized that all the prep I had been doing on my Workshop "Create a Life You Fall in Love with" and my "Legacy of Love" project were for this divine time in our lives.
I felt that I knew my purpose after I had beat cancer twice and the last one barely as I only had a 14% chance of surviving, yet, here I am.
How can one NOT think they were saved for a purpose in this life, after beating odds like those?
I knew I was saved for this. I knew all that I had been through was for this. I knew i my heart and gut and every fiber of my being that as a lightworker, healer and Starseed, that this is when I needed to step up to help and what I was called for... to help others, to be a good human, be a starfish saver and to Leave a Legacy of the world.
I struggled like most, in the beginning, finding my footing, where can I best help, where can I do the most for others.
Then one day, I was meditating and I shot up like a bolt!
"YOU MUST MAKE MASKS!" I heard and felt.
I said to myself "But I haven't touched a sewing machine since I got cancer. I had issues, I couldn't' remember how to sew, I don't know if I can."
"YOU MUST MAKE MASKS"
I felt it again. I got up and said to myself, "Ok, I guess I am going to make masks"
Cancer gave me chemo brain so I forgot a lot. It was frustrating, like starting over, learning how to sew, remembering stitches, tensions, seam allowances and so many things to remember. I joined Mask Making groups and tried different sewing patterns. My first masks were masks, but compared to how I am making them now, I feel bad to those who got them from me in the beginning. I know they were supporting my efforts and those who requested them from me were mostly friends and family.
Eventually, I got better, like I said, and now my masks are streamlined to an efficiency process.
One day I posted on NextDoor and the next morning I woke to 300 requests. That happened on a weekly basis. I called out to my NextDoor family and said "HELP!!" and they all came and helped. People donated fabric, elastic, thread, needles, cutter blades, leggings, sheets, clothes, and anything to help me fulfill their requests. A few people because cutting helpers for me and a small few even did some sewing for me and donated the masks they made back to me to give away.
You see, I did not sell one mask.
All my masks were "FREE donations accepted not required."
I wanted any who wanted a mask to have one and I still do.
I shipped out a few in the beginning, then asked for all to come to pick them up from my socially distanced porch.
Three ladies eventually stood out.
Alicia Ventura, Kathy Doyle, and Gina Mueller.
Alicia became my fabric cutter, Gina and Kathy did serging and sewing with me.
Together, with the help of my community, we have made over 3000 masks!! Yep, you read that correctly! Three thousand
That is why I have not been on here sharing about my days.
My days have been filled beyond capacity!
Mask requests are slowing down and I have started doing things a bit differently again.
I came up with an idea to make Cape/Mask combos to encourage kids to wear their masks. they have been a hit! One company Super Chefs Lousiville, KY commissioned me to make them for their stores, so now I am busy with that task.
I have tried to keep up with my Toastmasters duties, President on one club DTC Speaks, my year is now over. I am a member of a few other clubs and will continue those efforts.
I have accepted the offer to be Public Relations Manager for District 26 Toastmasters again.
My "reign" starts July 1, 2020, and will go to June 30, 2021
I am excited to be in this role again and to help our district through these times. 30 plus years in Social Medi and WEb Strategy will come in handy during these times.
My hunepants and I have a home routine as many do. work from home, go for a walk, get out and now that things have opened up, every now and then, go grab pick up and have a picnic or sit on a patio of a local restaurant.
I sew daily for others and in between hop on Zoom calls for Toastmasters.
I now am revamping my fashion business and bringing it back to life and have a graphic designer pal redesigning my logo and I just hired a summer intern to help me with some web and social media updates to my site and shopping site.
This next month I will be Pet sitting my friend's kitten who is a bit bigger now and not so Tiny and I can't wait since she hasn't been here in my home since she was a Tiny baby kitty.
I am looking forward to the rest of the year.
Who knows what will happen during these times of Covid!
Xo Trixie