This week my hunney pants is away on biz. It is funny how I think, "Oh if I were single again I would go and go all these things and eat all this food and hang out with my friends more and on and on...."
Then I have two nights to myself.
Night/ Day one - I mowed all the yard (which is a lot) ended up with a migraine. Felt a bit better, made the mistake of going to the Johnston Farmers Market with my pal Melissa and her three kids. Then over to her house for dinner. Let's just say, as an over 40 year old and someone with Sensory Overload Syndrome, that was NOT the wisest choice.
I love her and her kids, but I was not used to the constant pull and chatter of three children talking over me, yelling at parents, yelling at each other and so forth. That with the heat, the overexertion I did earlier and the day and food I am not used to, it did not sit well with me. We were looking through her clothes of the kids to give me for me to re purpose and I felt very nauseous so I left. Talking myself out of barfing on the ride home i my new car, my new car Fiona Fiat thanked me.
Second night/ Day - During the day I ran a few errands, mixed a thing I was supposed to go to, and then came home and watcvhed Lost on Netflix, had a drink, at Schwans Bomb Popsicle for dinner and a handful of Cracker Chips from Special K, and enjoyed a relaxing night to myself.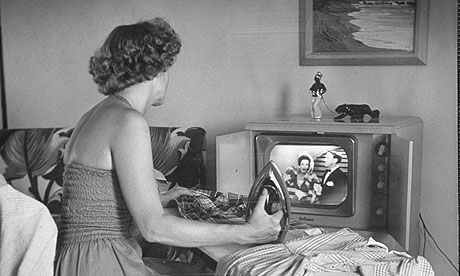 I finished the night, talking with my hunney pants on the phone about his day and mine just like we always do. So the funny thing I told him, "Ya know it's funny how I always think and say I am gonna do ALL these things when you are away, but then I rarely do. I guess I am just a creature of habit or something. Perhaps just happy."
and he says to me, "Well, there is no use going to look for the cow when you are get the milk delivered to your door!!"
Oh hunney pants...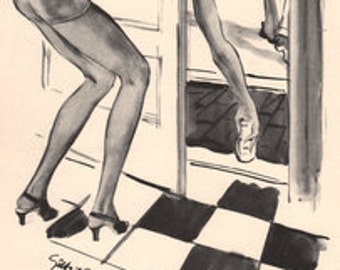 Until next time,
Xoxo Trisha Trixie