I was looking things up and found this:


What you wish to kindle in others must burn within yourself...
verb
 /inˈspīr/ 
inspired, past participle; 
inspired, past tense; 
inspires, 3rd person singular present; 
inspiring, present participle
Fill (someone) with the urge or ability to do or feel something, esp. to do something creative

- his passion for romantic literature inspired him to begin writing

Create (a feeling, esp. a positive one) in a person

- their past record does not inspire confidence

Animate someone with (such a feeling)

- he inspired his students with a vision of freedom

Give rise to

- the movie was successful enough to inspire a sequel

Breathe in (air); inhale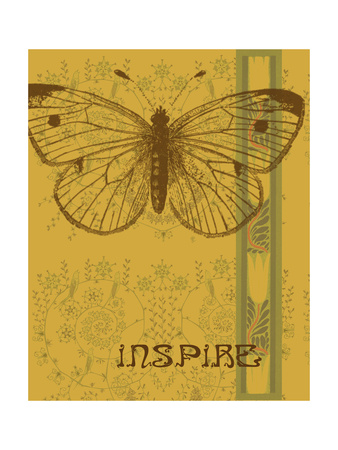 I do not desire to follow,
yet know the course this goes,
I but seek to inspire,
yet must be inspired,
to follow inspiration,
will inspire me further...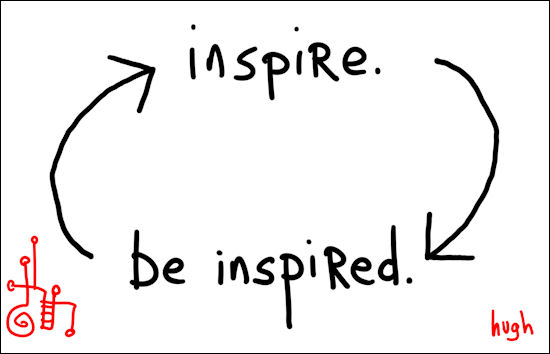 I wish to Inspire...
I wish to be Inspired...
I wish to Inspire...